The Power of Cedar Wood
Against Sweaty Feet, Foot Odour, Athlete's Foot
---
Keep your feet fresh and healthy and your shoes in pristine condition with the natural benefits of the powerful cedar wood tree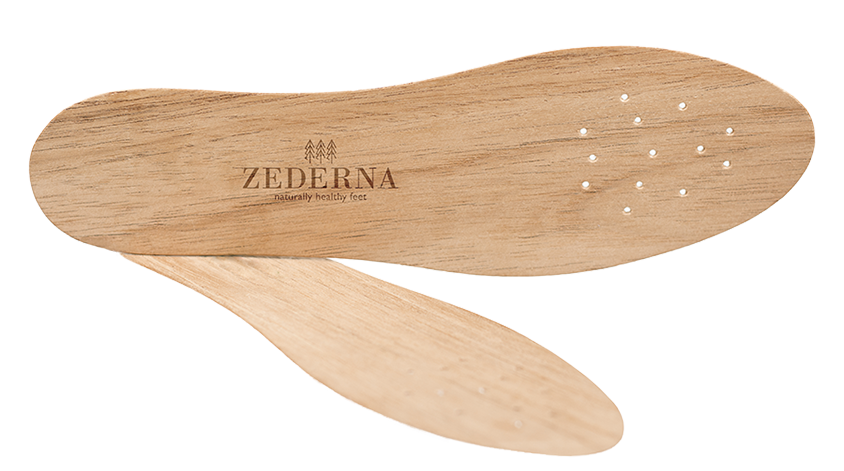 Zederna cedar wood insoles are available on Amazon
ORDER NOW


NATURAL FOOT ODOUR AND ATHLETE'S FOOT TREATMENT

EFFECTIVE – Moisture absorbing and antibacterial

FRAGRANT – Natural cedar essential oils

COMFORTABLE – Wafer - thin and flexible

NATURAL – 100% organic, no chemicals

QUALITY – Handcrafted in Germany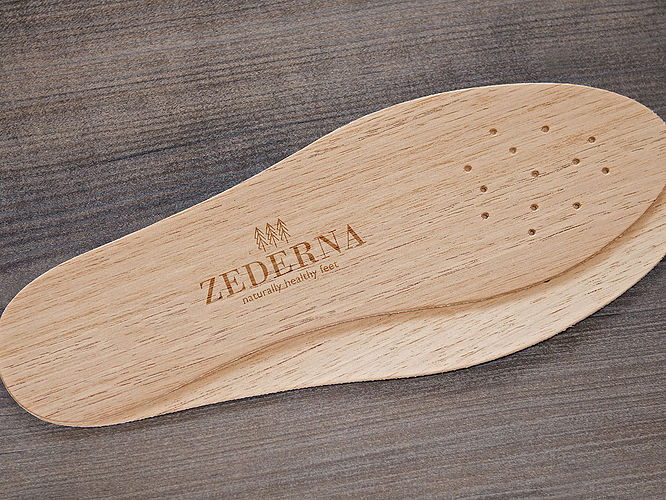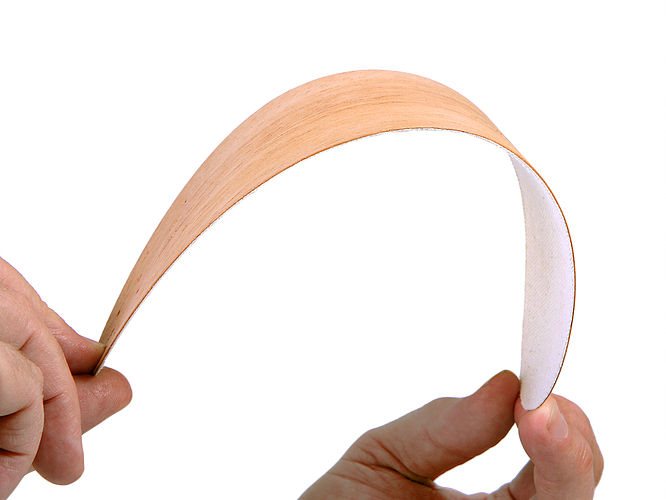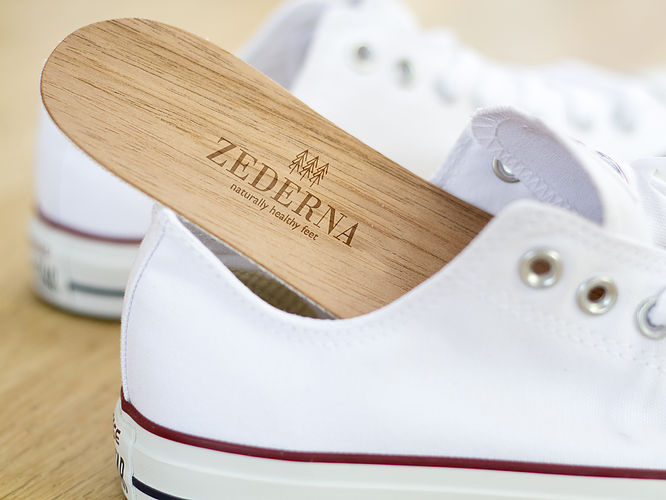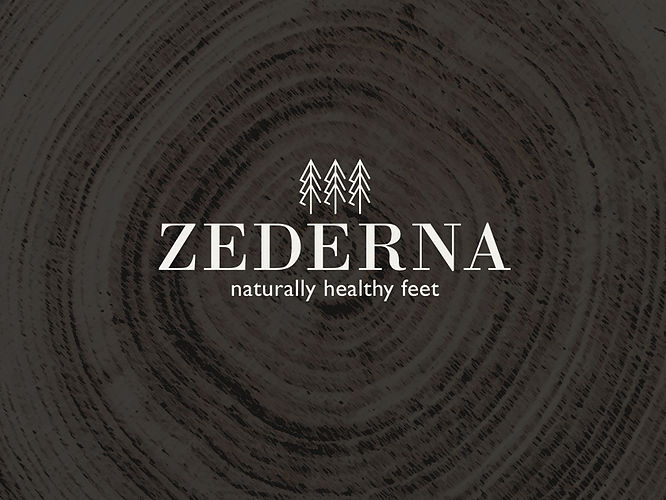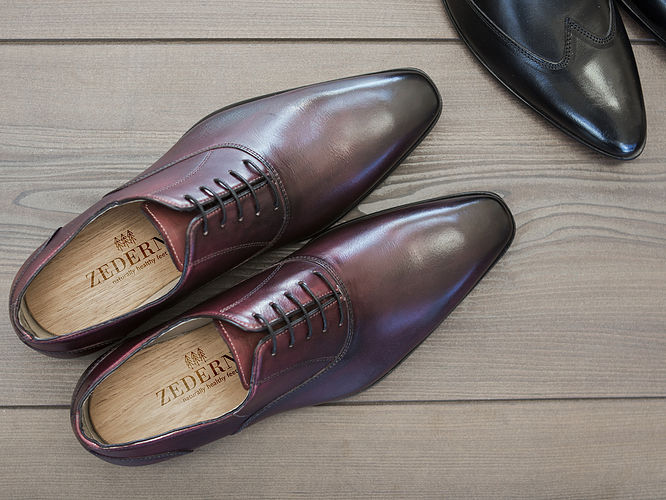 HOW THEY WORK
---
The Zederna Effect – Cure Sweaty Feet, Smelly Feet, and Athlete's Foot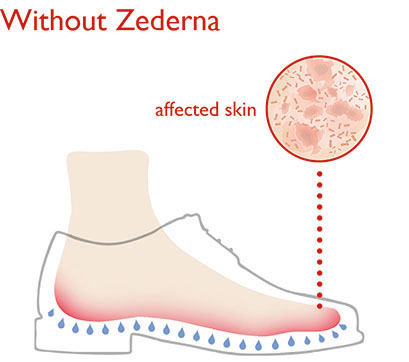 Sweat and moisture accumulates
around your feet
This damp and warm in-shoe
climate unsettles the natural
balance of your skin bacteria in
an unhealthy way
A perfect environment for the
proliferation of harmful bacteria
and funguses is created
The results are foot and shoe
odor, itchy skin, and in some
cases even more severe foot issues such as athlete's foot and
fungal infections of the nails and
toes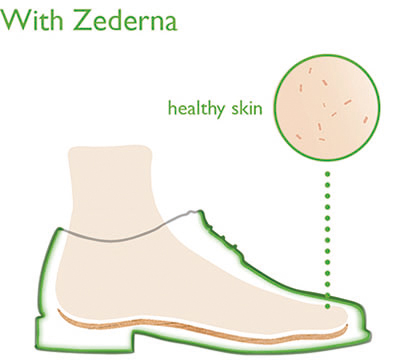 The Zederna Cedar Soles are made
of cedar wood and cotton, which
absorb sweat and excess body
moisture
This keeps your in-shoe environment
dry and comfortable and maintains
the natural and healthy balance of
your skin
Natural anti-microbial properties of
the cedar wood prevent harmful
bacteria from growing
Cedar essential oils effuse a
pleasant scent
The results are fresh and healthy
feet: Cedar wood insoles help to
eliminated and prevent the
recurrence of foot odor, athlete's
foot and nail fungus

DRY SHOE CLIMATE

NATURALLY HEALTHY FEET

FRESH CEDAR SCENT
WHAT OUR CUSTOMERS SAY
---
Read what our happy customers write about us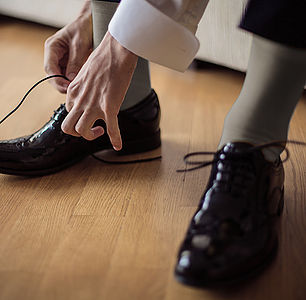 I REALLY LIKE THEM!
I've only had these for a week, but I really like them! I like to wear ballet flats without socks/hosiery in the warmer months so these are great for reducing sweat (and let's be honest, smell)."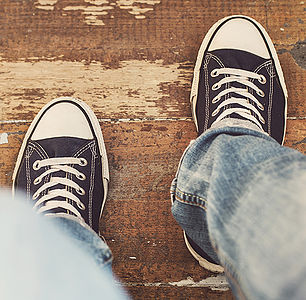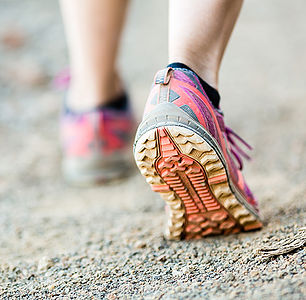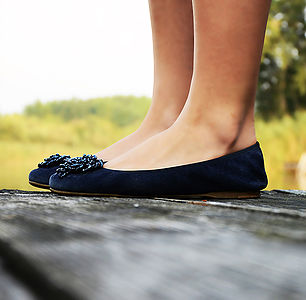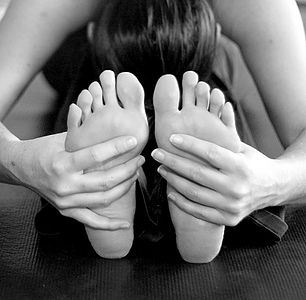 CAN'T LIVE WITHOUT
"I no longer wear any shoes without first putting in these insoles. They keep my sweaty feet more comfortable, drier, and smelling better than anything else I've tried. Love these!"
YOGA WITH CONFIDENCE
"I'm a yoga addict and these have changed my experience completely. Arrive, shoes off, no smell… leave, shower, shoes on, and no worries that I might have caught something from the gym floor. Amazing!"
ABOUT ZEDERNA
---
---
ZEDERNA is a small family – run business headquartered in
Germany. We have been selling cedar wood insoles
internationally for over 10 years to more than 20,000
happy customers. All our Cedar Soles are handcrafted in
Germany with carefully selected, high quality materials.
---
---
FAQ
---
---
How long can I use the Zederna Cedar Soles for?
Depending on frequency and intensity of use, the Cedar Soles Original can be used for 3-4 months before they start losing their properties and should be replaced with a new pair.
What if I'm not happy with the Cedar Soles or they don't work for me?
We want all our customers to be 100% satisfied. If you are not happy, please contact us directly. We offer a 110% money – back guarantee to customers that are not happy with their Zederna cedar wood insoles.
In what type of shoes can I wear your cedar wood inserts?
The Zederna Cedar Soles can be used in all types of closed shoes. You can wear the insoles with socks or sockless. When used with trainers during high impact sports we recommend to fix them with some double-sided tape.
I wear orthopedic inserts, can I use your soles additionally?
Absolutely. Simply place your cedar wood insoles on top of your orthotics with the wooden side facing upwards. Since the Zederna Cedar Soles are very thin and flexible, they will easily mould to the shape of your feet and orthotics.
I do not have issues with smelly feet and athlete's foot, but I constantly have cold
feet. Do your cedar wood inserts help?
Water is a very effective conductor of heat and foot sweat will conduct body heat away from your feet, which will result in cold and wet feet. Our cedar wood insoles absorb moisture and keep your feet dry, comfortable, and warm. In addition, the wooden insole serves as an additional insulating layer to keep your feet warm.